Caregiving support and learning
We will give you learning opportunities and practical support, along with the trust and confidence you need to focus on providing quality care, aroha, and a sense of belonging to the tamariki and rangatahi in your care.
Your team
You are one of the team and we're here to help you. Our team is made up of all the people who surround a tamaiti in order to keep them safe and well, and all the significant people in the life of the tamaiti.
Your team includes:
your caregiver social worker – They're available to give you support and help you understand caregiving. They will be in touch regularly and together you will develop and update your Caregiver Support Plan. Talk to them about money, learning opportunities, or any

pātai

you have about caregiving.
the child's social worker – Every tamaiti in care has their own social worker, and you can expect to have a lot of contact with them. They will work with you and the tamaiti to prepare them for coming into your care, and help to make sure the goals of the tamaiti and needs are being met. They will share the All About Me Plan for the tamaiti with you -

kōrero

to them about anything to do with the care of the tamaiti.
other professionals

–

They might be teachers, doctors and counsellors, youth workers, or people working for NGOs or in the community.
the child's

whānau

–

Supporting the tamaiti or rangatahi to stay connected with these people is a big part of caregiving.
your own whānau

–

Your own whānau play a huge role in making the tamaiti or rangatahi feel welcome and loved, so it's important they're part of making decisions about providing care.
Caregiver Support Line
Having someone to kōrero with about the challenges you're facing as a caregiver can make all the difference. That's why we have a free Caregiver Support Line - 0508 CARERS (0508 227 377).
When calling, select option 1 if you want to enquire about becoming a caregiver, and option 2 if you're a current caregiver with Oranga Tamariki requiring support.
When you call 0508 CARERS you'll be put through to your regular caregiver social worker. If they're not available, another member of the Caregiver Recruitment and Support team in your region will respond and make sure you get the support you need.
You can also call the line after hours for urgent support.
The phone line is available nationwide.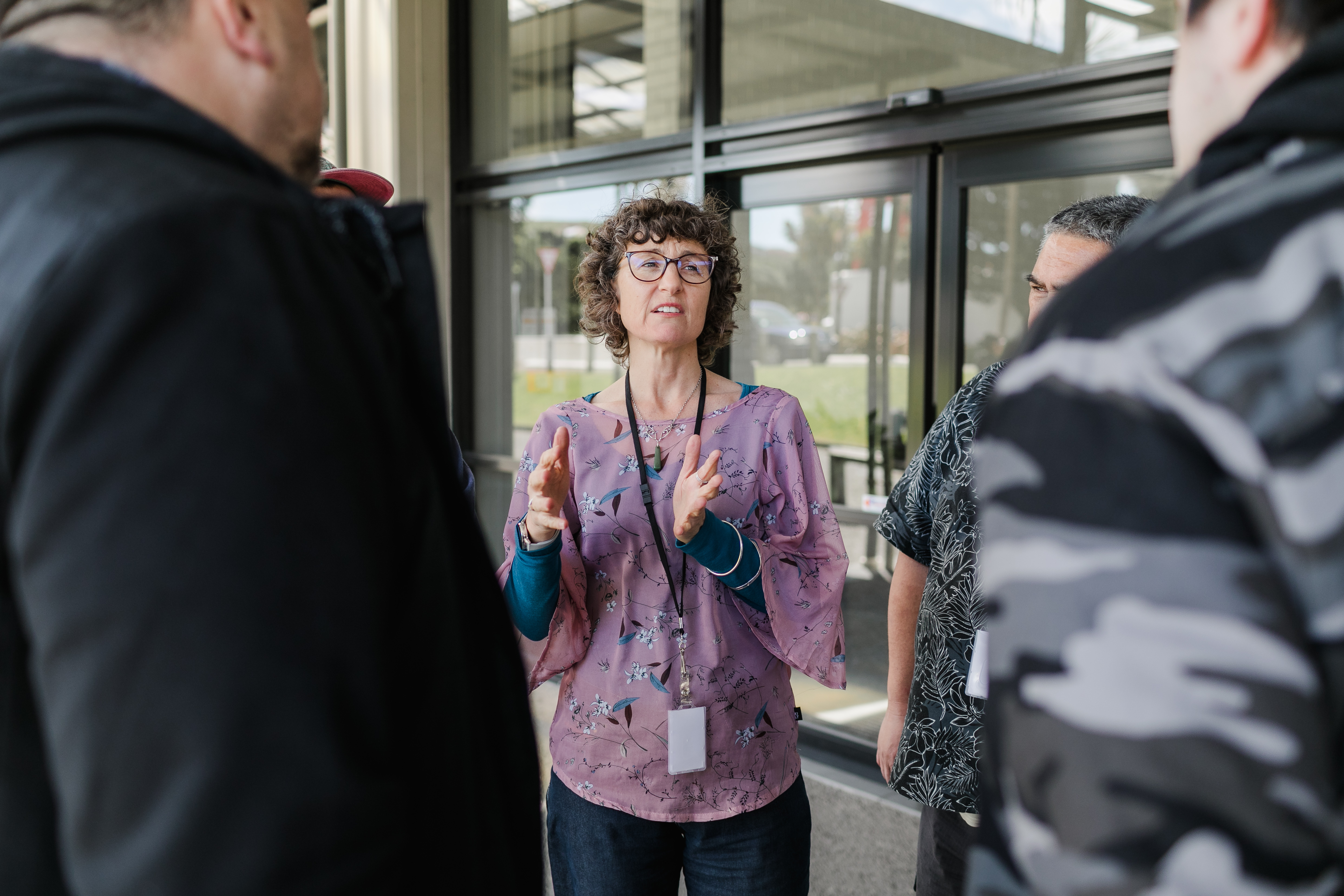 National Care Standards
The National Care Standards came into effect on 1 Hurae 2019. They set out the standard of care every tamaiti and rangatahi is entitled to and needs to be well and do well. They also set out the support caregivers can expect to receive when they have a tamaiti or rangatahi in their care.
Learning for caregivers
Learning opportunities are a significant part of the support we provide caregiving whānau, and they make a significant contribution to our goal of providing safe, stable, loving care for tamariki and rangatahi. These opportunities support caregivers to meet the needs of tamariki and rangatahi in their care, as well as to keep themselves well as a caregiving whānau.
Caregiver social workers will help caregiving whānau identify and take part in caregiver learning as part of the Caregiver Support Plan.
Access to counselling support and advice
All Oranga Tamariki caregivers can access the Caregiver Assistance Programme. This means you're entitled to free, confidential counselling and advice from trained counsellors through a trusted provider called Benestar.
You can use the Caregiver Assistance Programme to get support in your role as a caregiver, or for personal issues. Support is available face-to-face, over the phone, or via email or online. Benestar has Māori and Pacific practitioners available.
You can self-refer for up to 3 free sessions every year, and more can be arranged if you need them (if the tamaiti in your care needs counselling support, this should be arranged through the social worker of the tamaiti).
You can access this service by calling 0800 360 364 and letting them know you are an Oranga Tamariki caregiver. They'll then set up an appointment for you.
If you any pātai please contact your caregiver social worker for a confidential chat.
Published: February 14, 2023 · Updated: February 14, 2023