School-based social work programmes
We provide school-based social work services for tamariki across the motu, where social or whānau circumstances are causing them to struggle with their education.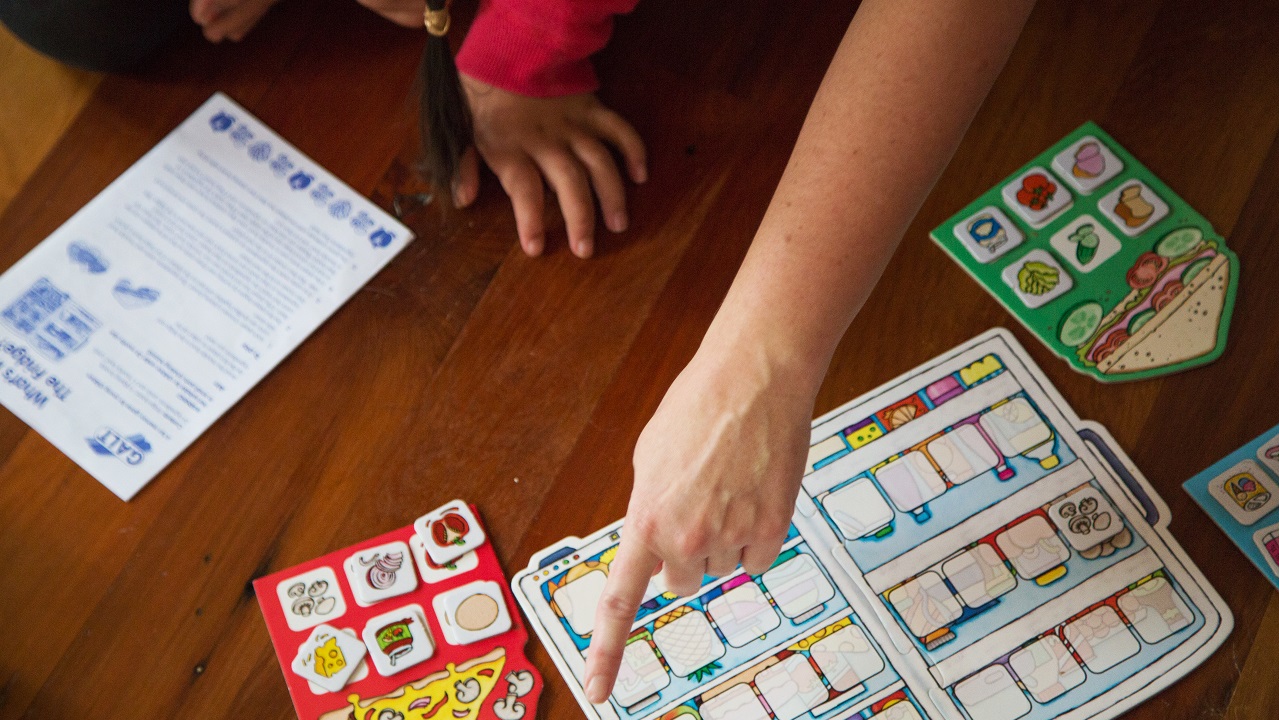 For more information:
Providers: For more information or to request additional resources - please contact your Oranga Tamariki, Māori, Partnerships and Communities regional advisor.
Also see copies of our Service Specifications and Partnering Agreements
Parents or other school based professionals: Contact your school.
Principals: Contact your Ministry of Education regional advisor.
Resources for providers
Strengths and difficulties questionnaire (SDQ) manual
Strengths and difficulties questionnaire (SDQ) manual [PDF, 2.3 MB] (for SWiS, YWiSS and MASSiSS providers).
The manual includes:
an overview of what the SDQ is, how it works, and why we are using it
a step-by-step guide on using the SDQscore website (including registration instructions)
reporting processes
frequently asked questions.
SDQ postcards
There are 2 postcards available to help guide kōrero on finishing the SDQ.
Postcards have Te Reo Māori on one side and English on the other. There is also a Samoan/English version. Additionally, there is a bi-lingual postcard explaining the use of the SDQ by all 3 services in Schools in relation to its usage within Health (WellChild) and Education (Gateway) programmes.
Contact your Māori, Partnerships and Communities advisor to arrange for copies to be sent to you (free of charge).
SWiS reporting guide
A short (2-page) step-by-step guide to the SWiS reporting process:
SWiS reporting guide - getting the most out of reporting [PDF, 268 KB]
Memorandum of Understanding (MOU) for working with non-contracted schools
Transfers and transitions
Published: March 13, 2017 · Updated: September 26, 2023