Supporting victims
If you're a victim of a crime committed by a rangatahi, you have the right to attend their youth justice family group conference (FGC).
Attending a family group conference can sometimes take courage – but it also gives you the chance to have your say. You can discuss how the crime has affected you physically, emotionally and financially.
Not only can it be healing to express how the crime has affected you, but you can help the rangatahi face up to what they've done and turn their life around.
More often than not, that's exactly what happens. Most rangatahi want to put things right and your involvement will greatly increase the chance of a positive outcome.
We can provide advice and support to prepare you for the family group conference and answer any questions or concerns you have.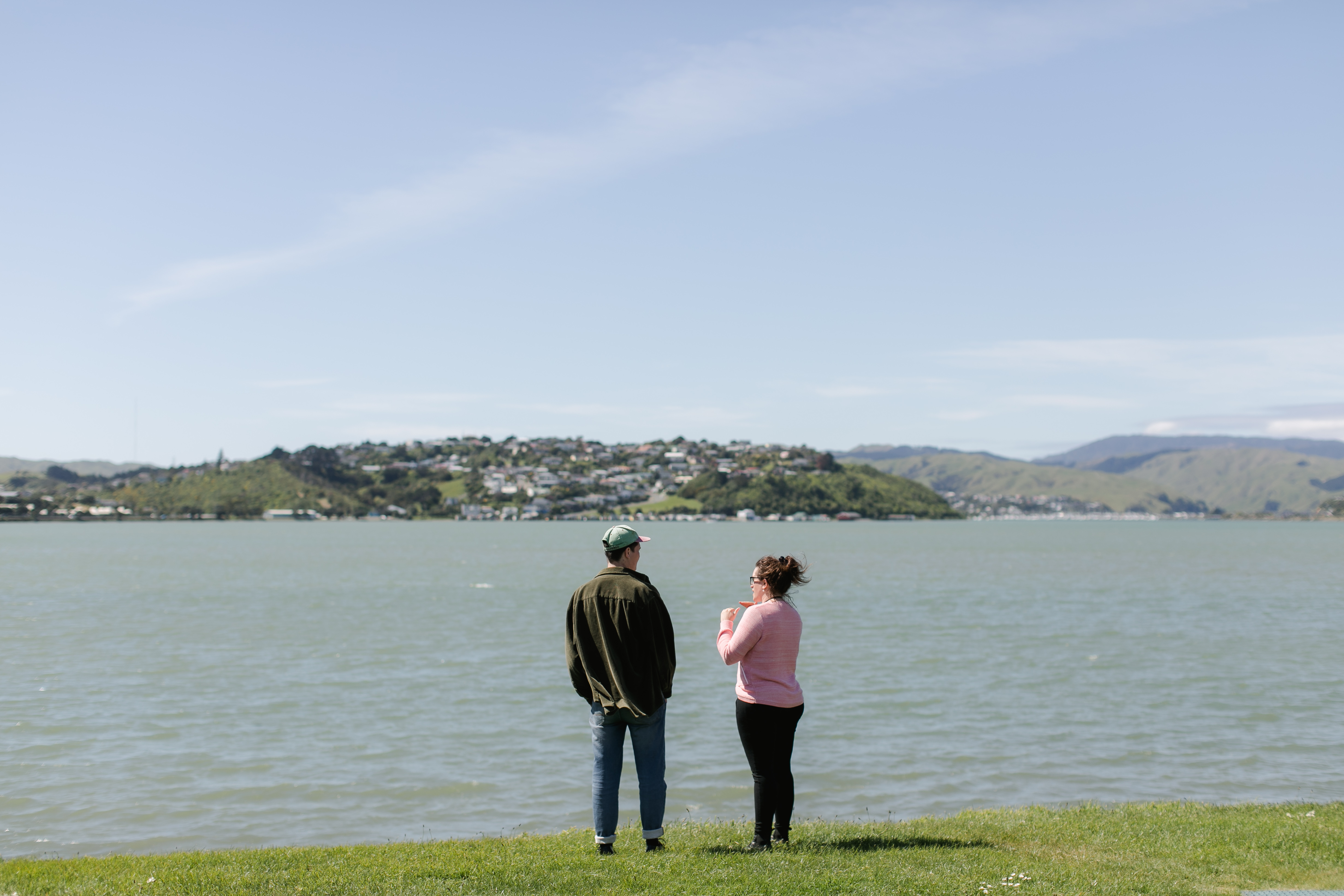 The rangatahi, their whānau and others will be there to listen and help create a plan that can help put things right. And we'll do everything we can to make you feel safe, and ensure you're treated with respect and your opinions are heard.
You have the right to:
information about the Family group conference
suggest the day, time and place of the conference
have support there if needed
confront the rangatahi safely (you can ask to be seated next to the Police or Youth Justice coordinator)
give your views and present your expectations
help make decisions about the plan for the rangatahi
be kept informed about the progress of the

rangatahi

.
Who will be there for you?
We know it isn't easy facing the rangatahi who offended, so we want you to feel as comfortable as possible.
The Youth Justice coordinator will organise everything and be there to support you during the hui, but you can invite other people along for support as well. Someone from Victim Support can also attend the conference with you, or go on your behalf.
If you decide not to attend the conference, you can still have your say. Someone else can speak on your behalf, you can write a letter or we can set up a teleconference.
For more information, contact Victim Support.
Call 0800 VICTIM (0800 842 846)
Published: March 13, 2017 · Updated: September 28, 2023