National Care Standards
By implementing the National Care Standards, we'll lift the quality of care for tamariki and rangatahi, and offer better support to our caregivers.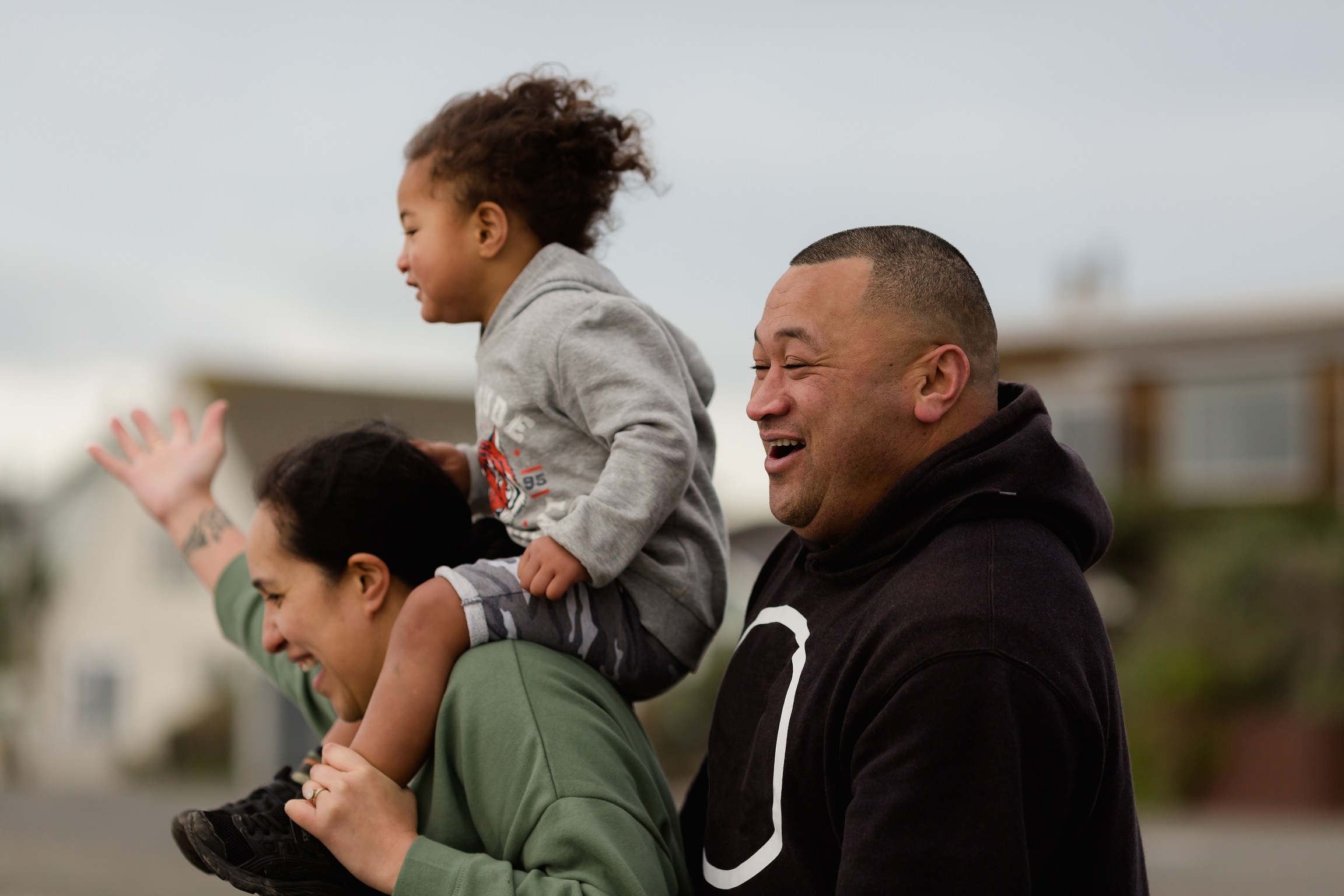 About the National Care Standards
The National Care Standards set out the standard of care every tamaiti and rangatahi needs to do well and be well, and the support all caregivers can expect to receive when they open their hearts and homes to tamariki. They came into effect on 1 Hurae 2019.
Read the legislation for the National Care Standards on the Parliamentary Counsel Office website or on the Oranga Tamariki Practice Centre.
The Care Standards include a tamariki-friendly Statement of Rights to ensure every tamaiti and rangatahi in care understands what they're entitled to and knows how to speak up or make a complaint.
Read about the child-friendly Statement of Rights
The Care Standards are consistent with what we already consider to be good practice.
What's covered in the Care Standards
There are 6 parts to the Care Standards which you can read about below. To help us meet our obligations under the standards we've created a range of resources for tamariki and rangatahi in care, including the My Voice My Rights cards. These are designed to help rangatahi understand what they're entitled to under the Care Standards.
Part 1: Needs assessments and plans for tamariki
Under Part 1, tamariki and rangatahi in care are entitled to a holistic needs assessment and support plan that reflects their views, wishes, aspirations and strengths. The views of their whānau, hapū and iwi must be heard and taken into account, and the plan must be maintained and reviewed regularly.
Part 1 also covers regular visits to tamariki in care by their social worker.
Part 2: Meeting the needs of tamariki in care
Part 2 is about making sure the needs of the tamaiti are met while they are in care. This includes things like:
Financial and specialist support to help them maintain whānau connections, and to help meet their cultural, recreational, education and

hauora

needs
They must be able to easily take their belongings with them and keep them safe
Caregivers must have access to the right support and services to help them meet the needs of tamariki in their care.
Part 3: Assessments, plans and support for caregivers
Under Part 3, every caregiver is entitled to an assessment and support plan to help them meet the needs of tamariki and rangatahi in their care. The plan needs to cover things like:
Information about the tamaiti coming into their care
Training, resources and financial support
Keeping rangatahi connected to their whānau and culture
Supporting tamariki to stay healthy and do well at school.
Part 3 also covers the processes we need to carry out before we can approve someone as a caregiver.
Part 4: Supporting tamariki to express their views and contribute to their care experience
Under Part 4, tamariki in care must be supported to have a voice and actively contribute to their care experience. They must:
receive child-friendly information about what they're entitled to under the regulations
be supported to speak up if they're not getting the care they are entitled to
have a way to capture the important things that are happening in their lives
have the opportunity to find out about their potential caregiver before they go and stay with them.
Part 5: Supporting tamariki during care transitions
We have to make sure tamariki and rangatahi are well supported during care transitions. This includes when they are:
moving between different care arrangements
returning home after being in care
leaving care
transitioning into adulthood.
Part 6: Monitoring and reporting on compliance with the National Care Standards
Part 6 establishes an Independent Monitor to monitor and report to the Minister for Children on compliance with the Care Standards Regulations.
It also requires Oranga Tamariki and organisations that have legal custody of tamariki and rangatahi under section 396 of the Oranga Tamariki Act 1989 to self-monitor and report on compliance with the regulations.
Published: July 1, 2021 · Updated: July 1, 2021